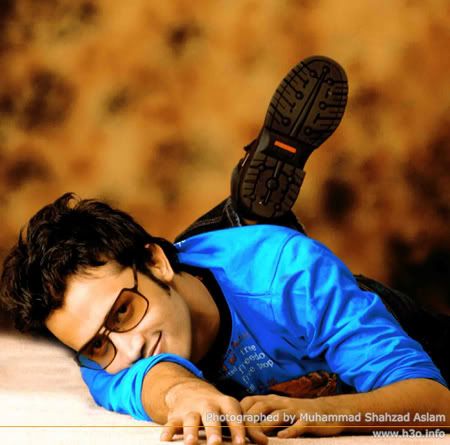 Here we can get an idea about the fan following of Atif Aslam that he has got fans not only in Pakistan but also overseas.
I heard about Atif that his fan followings is majority of Girls but now it is proved by the incident in his concert in India when Atif Aslam was singing his song TU JANE NA and suddenly the Girl came at the stage and Huged atif very sweetly……  and then ran quickly. Atif had a smile on his face when he got hugged and then was embarrassed a lil bit ofcourse he should be :-D
Many girls were shouting at her that she had done then she simply replied that she hugged Atif Aslam. Hahaha isn't it funny?
Anyway I have also got the information that this girl also got slapped by the principal of College as Atif was performing in the college.It was Kinnaird College.
U can watch this Scene here: